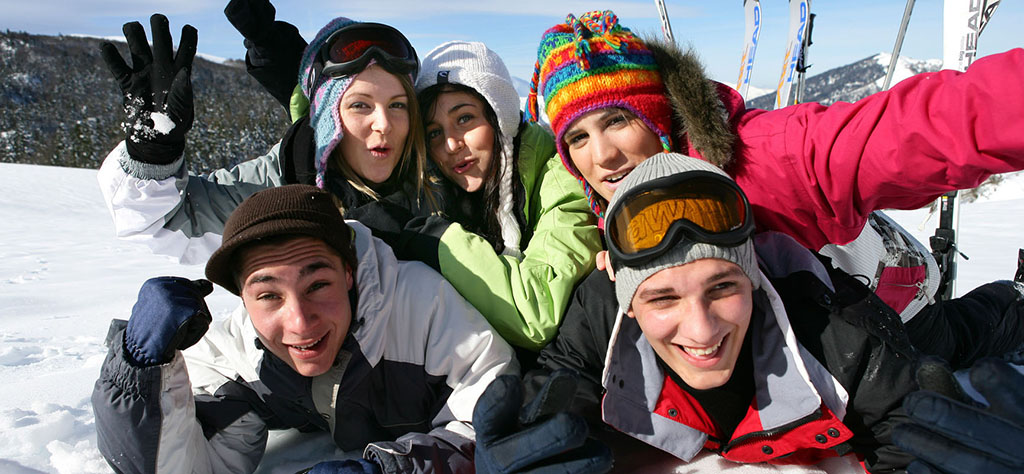 About Me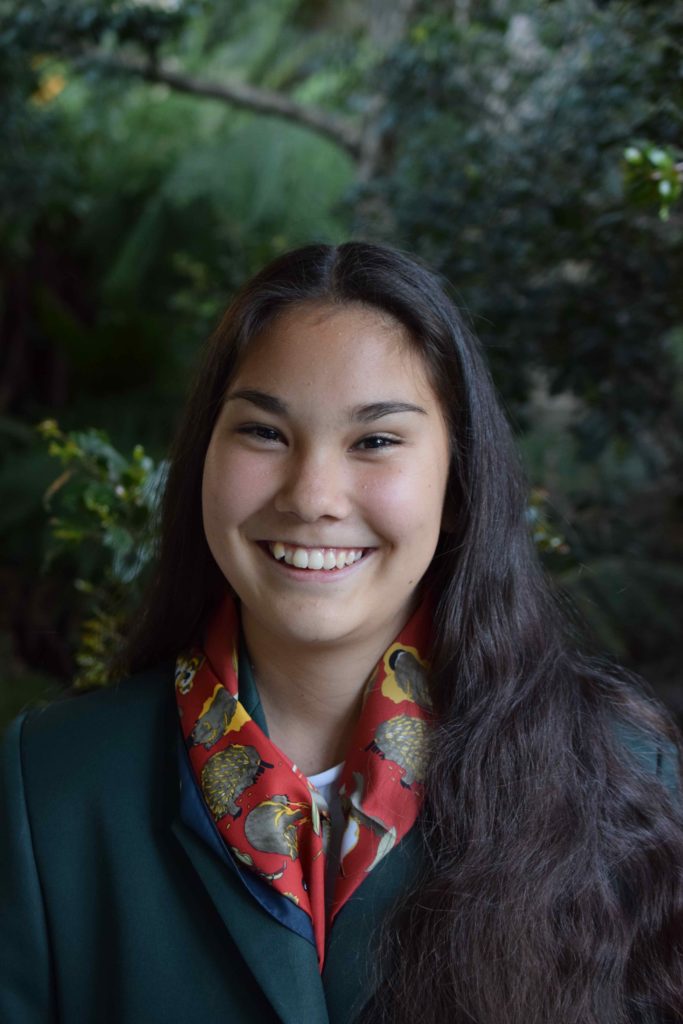 Hei! (hello)
My name is Valentina Yamasaki and I am a 14 year old Aussie living in Terrigal on the Central Coast of Australia. Next year I will be going on Rotary Youth Exchange to Finland. My sponsor club is Gosford Rotary and my host club is Espoo Rotary.
I enjoy art, photography, playing netball, spending time at the beach and being around my friends and family. I have always been interested in going on exchange and I cannot believe after seeing all my older siblings experience the best year of their life, it is now finally my time to go.
I am looking forward to immersing myself in another culture, eating lots of new food, learning Finnish, experiencing another education system and travelling to a lot of new places. Throughout my exchange I am hoping to become more confident as an individual, to be comfortable in new/foreign environments and most of all, meeting new people and making life long friendships.
There are only 46 days until I leave for Finland and I couldn't be more excited and nervous at the same time.
Thank you to Gosford Rotary for sponsoring me and thank you to Espoo Rotary for agreeing to host me. I look forward to seeing what my exchange year has install for me.